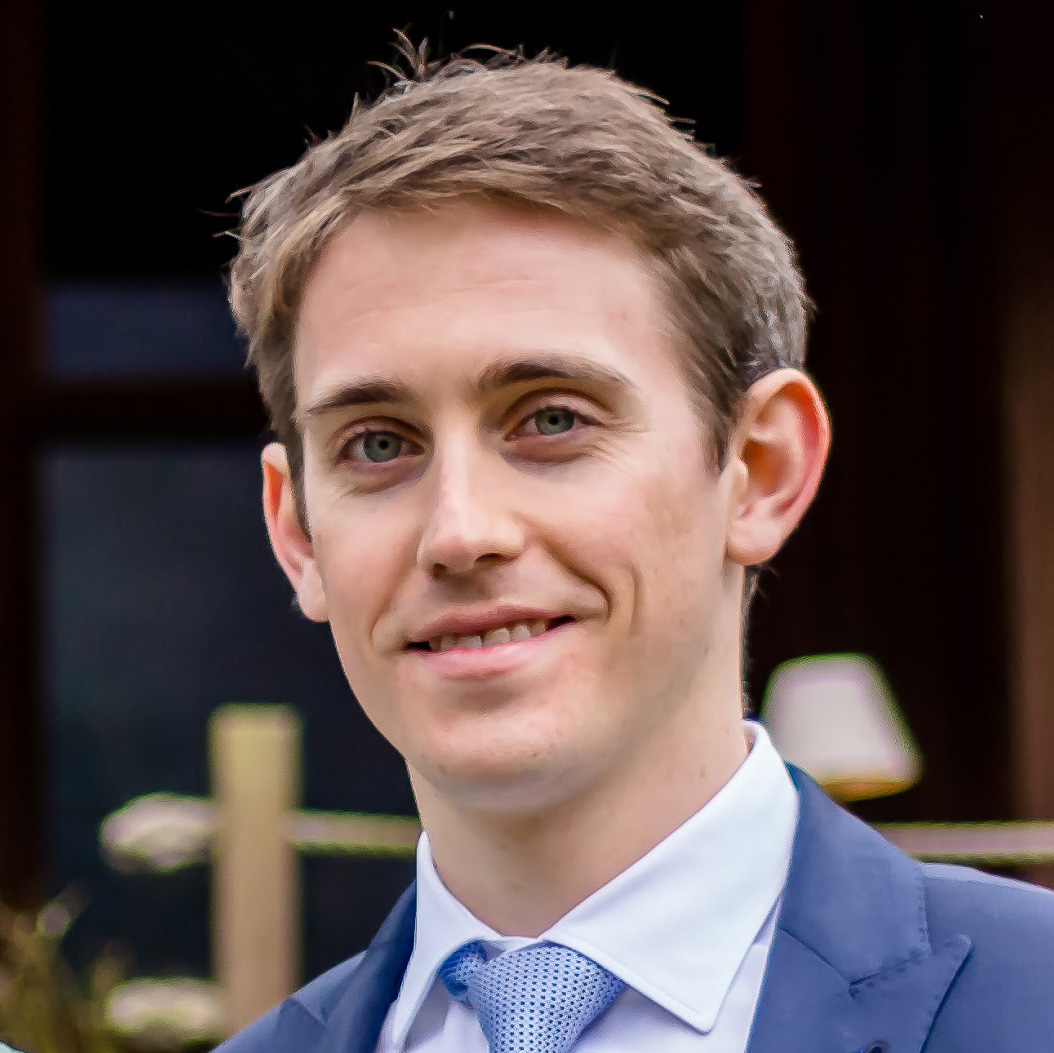 ---
| | |
| --- | --- |
| 2018–present | Assistant professor, University of Liège, Belgium |
| 2014–2018 | Postdoctoral fellow, Johns Hopkins University, Baltimore, MD (with ) |
| 2013 (3 months) | Visiting postdoctoral fellow, Imperial College London, United Kingdom (with M. Barahona) |
| 2013 | Ph.D. in Engineering Sciences, University of Liège, Belgium (with ) |
---
Research
I am interested in solving problems at the interface of neural systems and artificial devices. In particular, my research combines nonlinear dynamical systems, statistical methods, and data science to connect observed neural activities and behaviors to the unobserved biophysical mechanisms that produce them. Specific current interests include:
Unraveling the neural mechanisms of decision-making in humans.
Statistical model of behaviors, nonparametric statistical analysis of neural data. See recent papers [doi]
Modeling pain regulation (modulation and transmission) in the spinal cord.
Reduced model, sensitivity analysis, input–output information transfer.
(Non)parametric estimation methods for data (applications to neuroscience).
Mutual dependence between random variables. See a recent preprint [arXiv].
Systems analysis of oscillator models in the space of phase response curves.
Distance between systems, sensitivity and robustness analysis. See a paper [doi].
---
Publications
Most of my publications can be downloaded from arXiv and ORBi. (*Equal contributors)
Preprints
Mutual dependence: A novel method for computing dependencies between random variables

In preparation

[arXiv]
Articles in peer-reviewed journals
Book contributions
Characterizing complex human behaviors and neural responses using dynamic models in Dynamic Neuroscience: Statistics, Modeling, and Control, Z. Chen, S. V. Sarma, eds., Springer (2018) [doi, pdf]
Sensitivity analysis of circadian entrainment in the space of phase response curves in A Systems Theoretic Approach to Systems and Synthetic Biology II: Analysis and Design of Cellular Systems, V. V. Kulkarni, G.-B. Stan, and K. Raman, eds., Springer (Jul 2014) [doi, pdf]
Articles in peer-reviewed conferences proceedings
Other International Conferences
A method for finding neural correlates of behavior in regions and networks from large-scale recordings

Cosyne 2018: Denver, CO (1–4 Mar 2018); poster

"Off-course" and emotional: The role of cognitive and limbic circuits during movements in humans

Neuroscience 2017: Washington, D.C. (11–15 Nov 2017); poster

Uncovering the dynamical neural basis of human decision making system

Neuroscience 2016: San Diego, CA (12–16 Nov 2016); poster

Fragility in the human decision making system: When emotion hijacks logic

MONA2: Waikoloa, Hawaii (22–24 Jun 2016); poster

Modulation of pain transmission in the dorsal horn circuit: from ionic channels to information transfer of noxious inputs

Neuroscience 2015: Chicago, Illinois (17–21 Oct 2015); poster

On a reduced model of spinal cord stimulation for chronic pain: selective relay of sensory neural activities in myelinated nerve fibers

SAND7: Pittsburgh, Pennsylvania (27–29 May 2015); poster

Towards understanding mechanisms of pain transmission: a systems theoretic approach

SIAM DS 2015: Snowbird, Utah (17–21 May 2015); talk

Cosyne 2015: Salt Lake City, Utah (5–8 Mar 2015); poster

Singularly perturbed phase response curves

SIAM DS 2013: Snowbird, Utah (19–23 May 2013); talk

32nd Benelux meeting on Systems and Control: Houffalize, Belgium (26–28 Mar 2013); talk

Metrics for oscillator models: an input-to-phase approach

31st Benelux meeting on Systems and Control: Heijen, The Netherlands (27–29 Mar 2012); talk

Matching an oscillator model to a phase response curve: application to a simple model of circadian rhythm

IAP BioMAGNet study day: Brussels, Belgium (21 Mar 2011); poster

Sensitivity analysis of phase response curves

SIAM DS 2011: Snowbird, Utah (22–26 May 2011); talk

30th Benelux meeting on Systems and Control: Lommel, Belgium (15–17 Mar 2011); talk

Selection of circadian clock models for robust entrainment: an analysis based on the phase response curve

29th Benelux meeting on Systems and Control: Heeze, The Netherlands (30 Mar – 1 Apr 2010); talk

Robustness and entrainment of the Drosophila circadian clock: an analysis based on the phase response curve

IAP DYSCO study day: Leuven, Belgium (27 Nov 2009); poster

IAP BioMAGNet study day: Ghent, Belgium (22 Oct 2009); poster

On the influence of positive and negative feedback loops on the phase response curve of biological oscillators

Laboratory of Nonlinear Systems, EPFL: Lausanne, Switzerland (18 Jun 2009); invited talk

28th Benelux meeting on Systems and Control: Spa, Belgium (16–18 Mar 2009); talk
Dissertations
Systems analysis of oscillator models in the space of phase response curves

PhD dissertation, University of Liège. Aug 2013

[orbi, pdf]
---
Teaching
I am currently teaching:
---